Bob as Bill Appears at the  Microsoft Worldwide Partner Conference
Bob as Bill made a memorable appearance at the Microsoft Worldwide Partner Conference (WPC)  in Washington, D.C. The Microsoft WPC is an annual gathering that provides a forum for partners to connect with each other and with Microsoft staff, and to learn about the latest Microsoft programs, strategies, and cutting-edge technologies.
Testimonial…
"Just loved the sax performance and how you chatted with folks in the crowd. I had people lining up to talk to you. We all go such a hoot with you taking photos with partners in the photo booth and your security agents guarding the outside. Your presence made our event very memorable and a huge success! Thank you."
Photos…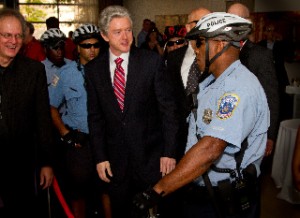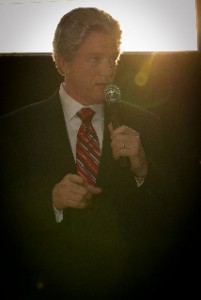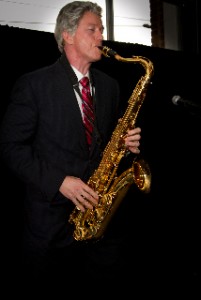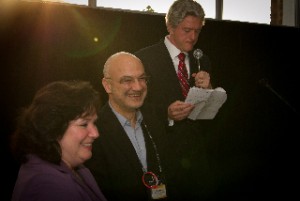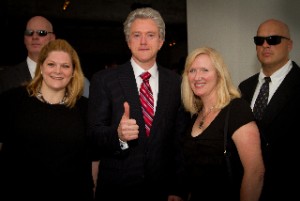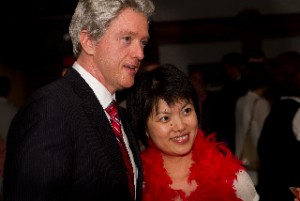 You can hire Bob as Bill too – click here to learn about the services Bob as Bill offers.